Mission
(repeatable)

Swashbuckling Mission
This mission involves Swashbuckling or simple interaction with NPCs.
Solo Mission
This mission may only be completed solo.
Digging in the Name Of

Nation:
Career:
All
Location:
Mardi Gras Bayou
Level:

This is a level 1 mission.

1

This is a level 1 mission.

NPC:
Ryan Samul
Rewards:
Carnival Beads

Information based on version

2.15.39.0

Current game version is 2.15.46.0

Greetin's to ya, Cap'n.
Mission Notes
Enter & Exit Kakariko Forest instance via the nearby Carriage.
Mission Objectives
Dig up 5 different holes searching for Donovon's Carnival Beads.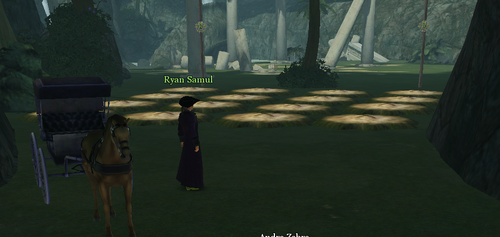 Ad blocker interference detected!
Wikia is a free-to-use site that makes money from advertising. We have a modified experience for viewers using ad blockers

Wikia is not accessible if you've made further modifications. Remove the custom ad blocker rule(s) and the page will load as expected.